Although the beauty and grandeur of
Panama City Beach real estate
are characteristics that seem to sell properties by themselves, there's much more that goes into the sale of these luxury homes. Whether directly along the coast or slightly inland, the successful sale of any Panama City Beach property is contingent on an exceptional marketing strategy. Having the right video footage, professional images, social media strategy, and beyond is crucial for attracting numerous high offers in the shortest time.
Want to learn more about why
Bay Real Experts
puts so much effort into effectively marketing your Panama City Beach home? Explore the top reasons why skillful marketing matters in today's highly competitive real estate market.
The right marketing sells a lifestyle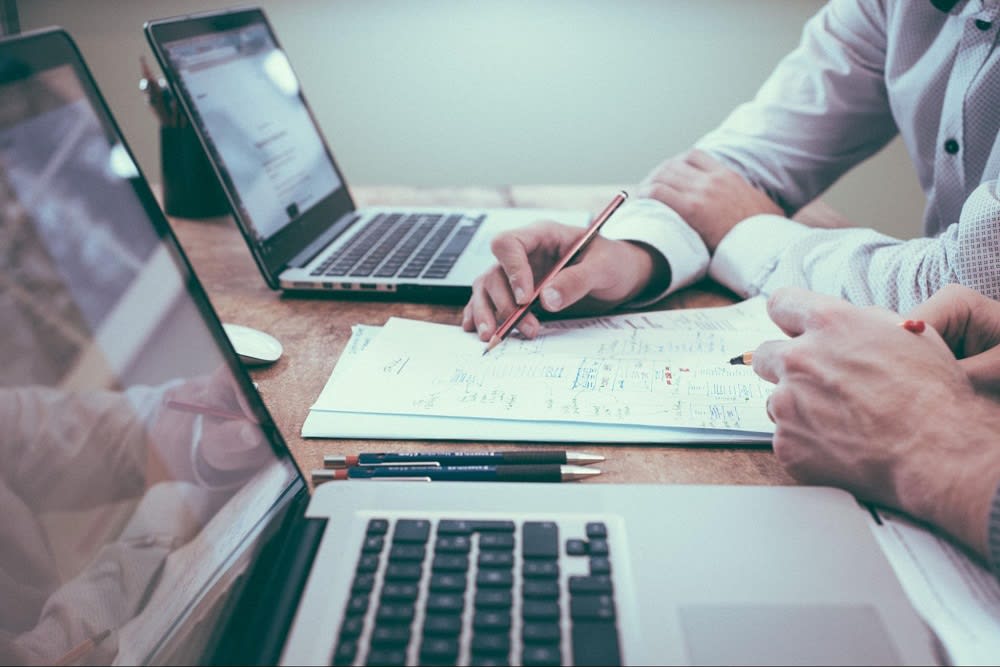 In luxury real estate, marketing serves a greater purpose than simply selling a residential property. This is especially true when it comes to marketing beachside living. The best and most experienced REALTOR will understand that to be as effective as possible, all marketing efforts must sell a lifestyle — not just a home.

When working with our team, we strive to ensure that every piece of marketing sells the lifestyle that comes with living in your home. From carefully curated descriptions of your property to breathtaking images of the interior and exterior, your Panama City Beach luxury home will sell more quickly when individuals can imagine themselves living life in your house. No effort is spared when it comes to creating and promoting your luxury listing.
Strategic marketing attracts the highest number of qualified buyers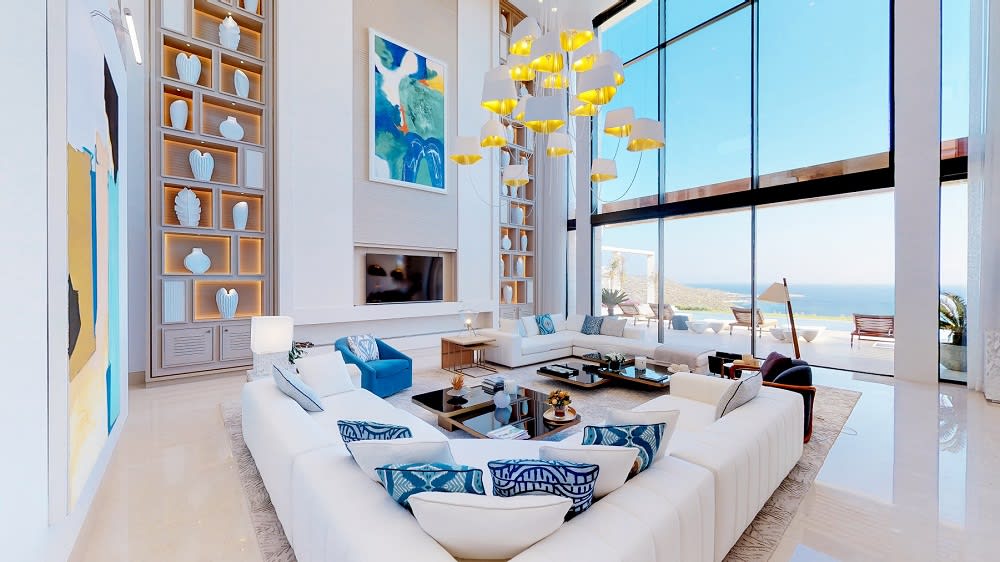 Anyone can promote a home. However, only a seasoned real estate professional knows how to target all marketing efforts toward qualified buyers — both locally and nationwide.

Why is this crucial? Promoting open houses and private tours to individuals who are not serious about buying your luxury home is of no benefit to you or your REALTOR®. Although there may be individuals who want to see the property for the fun of it, this will ultimately cost you time and money. A skilled REALTOR® knows exactly how to reach and connect with people looking for your specific home style in your current location. Much of this is achieved through having the right industry connections to link potential buyers with their dream homes.

How else does your real estate agent appeal to serious buyers? From using professional images of your home (taken by individuals specializing in real estate photography) to listing every relevant detail about your luxury property, a knowledgeable REALTOR® will answer every question that prospective buyers are sure to have. Elements such as architectural styles, recent renovations, square footage of the interior and exterior spaces, and key features are all highlighted within your online listing. Every detail is covered in a way that stands out to those who find the listing.
Effective marketing strategies elevate your home above other properties
Even within the small area covered by Panama City Beach, there are dozens of luxury properties available on the market. At any given time, prospective buyers have a myriad of options from which they can choose. Since this is the case, making your home stand out above the rest is essential.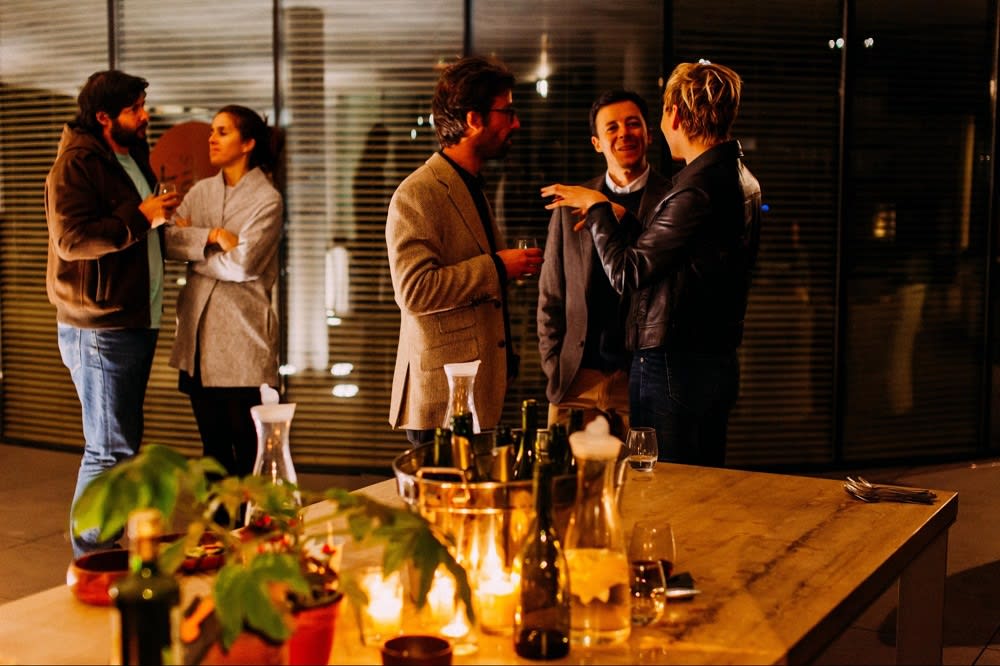 At
Bay Real Experts
, we know what it takes to market your luxury property in a highly appealing, innovative, and exciting way. Instead of sticking with basic marketing tactics, we are painstakingly committed to utilizing every resource and avenue available to our team. In addition to social media marketing, search engine optimization, and promoting your online home listing, we are well-connected within the local community. This allows us to extend invitations to tour homes to well-qualified contacts who have expressed interest in a Panama City Beach property like yours. Access to these additional channels makes our marketing strategy much more effective than you may be used to.
How can Bay Real Experts help you sell your luxury home for top dollar?
On top of having an attractive, user-friendly website that consistently attracts buyers from across the globe, Bay Real Experts and
Sean Casilli
are committed to doing the work that will sell your home quickly — and for the highest purchase price possible. Working day and night to link prospective buyers with your luxury home listing is what we do best. Having a team that is working for you around the clock ensures that you reap all of the benefits of a top-tier marketing strategy without having to do any of the work. Whether you are planning to sell a beachfront condo unit with awe-inspiring vistas, or a sprawling estate with every imaginable amenity, we are ready to deliver exceptional results that exceed your every expectation.

Our team is part of Coldwell Banker Realty and is composed of highly-skilled independent real estate agents. We are proud to have 40 years of combined real estate experience within the Panama City Beach area. This includes neighborhoods such as Breakfast Point, Bay Point, Watersound Beach, Palm Cove, Hidden Pines, Palm Beach, Emerald Cove Villas, Lynn Haven, Hawks Landing, South Lagoon, and beyond. We also hold numerous certifications and designations, including CRS Certified Residential Specialist, ABR, and ePro.

Each member of our team is devoted to your success and happiness. We are dedicated to providing timely and dependable communication, out-of-state buyer and seller services, vacation home services, and targeted, optimized online home listings that get results. Members of our team also specialize in first-time home buyer services, condominiums and investment properties, and professional seller services. No matter the experience you desire, we're ready to assist you in as many ways as we can.

Ready to list your Panama City Beach luxury property? Rely on Bay Real Experts to provide industry-leading marketing strategies and an overall unparalleled luxury home selling experience. Contact our team today to get answers to your questions and start the next chapter of your life.