The market for Panama City Beach real estate is thriving right now. As such, homes often receive multiple offers above the asking price from competitive buyers motivated to move quickly. If you find yourself at the center of a bidding war, you may wonder what sort of posture is best for you, as the seller, to maintain. This article will give you a few essential tips on how to proceed with the sale while getting the best return on your home possible.
1. Don't immediately accept the highest-dollar bid
The offer with the highest sales price will not necessarily ultimately land you the biggest check on closing day. With each offer come various non-financial contingencies that can affect how lucrative the offer is (or isn't).

For example, you may receive two offers on your home. One offer is for $10,000 more. However, the higher offer also comes with a request from the buyer that you pay their closing costs and include a home sale contingency (a stipulation in the contract that allows the potential buyer to walk away from the deal without penalty if they are unable to find a buyer for their current home).

At the same time, the lower offer includes a waived appraisal contingency and an offer from the buyer to pay your closing costs. Your REALTOR® can help you navigate through the various nuances of each offer so that you clearly understand what lies inside each offer.
2. Review the buyer's financial position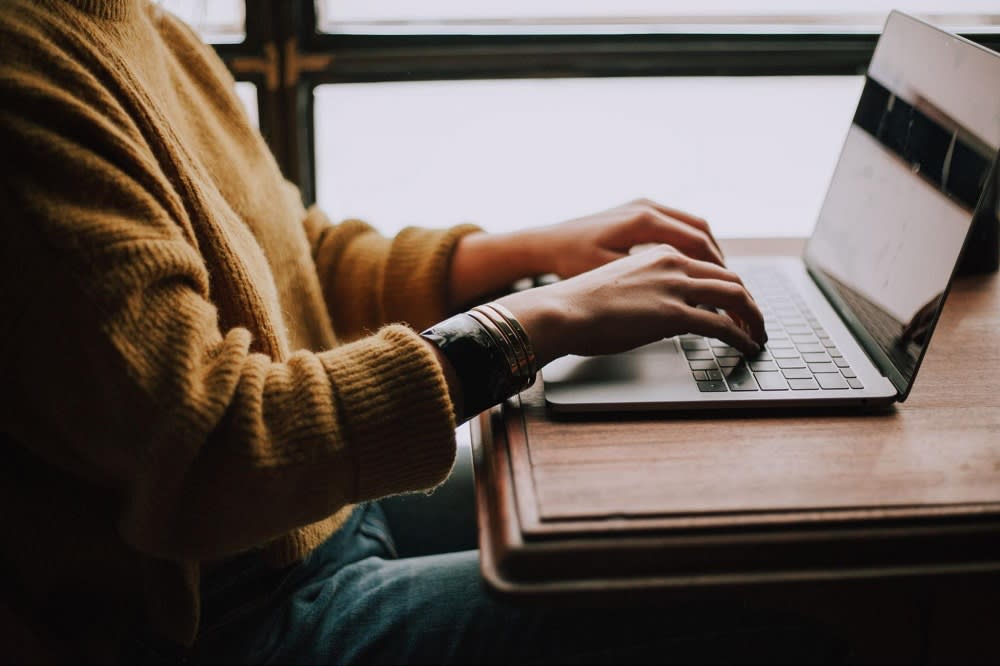 If you're considering multiple offers on your home, a major factor in your decision should be the buyer's financial strength. Generally, you should choose the safest option when selling your home. Your potential buyer must secure a loan for the amount they are spending to purchase your home, minus whatever down payment they can bring to your table. In many cases, you'll know how much cash they are bringing to the table, and a larger down payment often alludes to more financial stability on the part of the buyer. At the bare minimum, make sure you're choosing a buyer who has pre-qualified for the loan amount that they will need. While this doesn't guarantee they will ultimately receive the loan, it's a significant step in the right direction.
3. Consider what your home is worth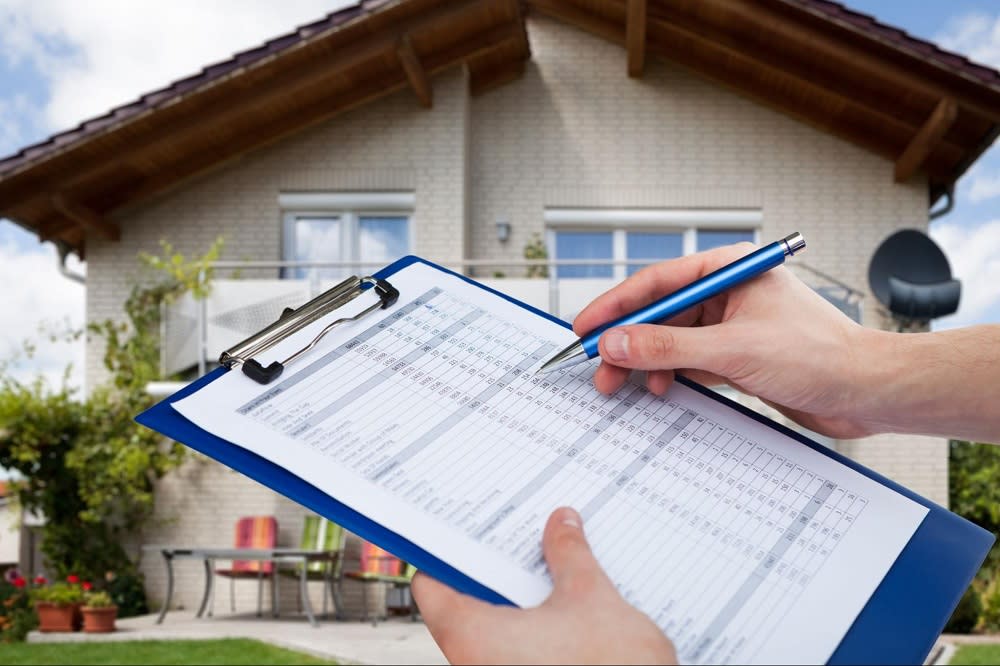 You're excited about the bidding war driving up the price of your home. However, your home still has to appraise for the amount it sells for, and if it doesn't, this may cause the deal to ultimately fall apart. That said, a home can sell for a higher value than what an appraiser says it's worth if the buyer is willing to bring more cash to the table. If there's any chance this will happen, you may want to ask questions about the buyer's financial position and if they're willing to bring more cash to the table in the event that the home doesn't appraise for full value. If you want to be especially proactive, you can even order an appraisal for your home before it goes under contract so you aren't surprised by whatever numbers come back.
4. Compare closing dates
This is another factor that can set one offer apart from another. There's no black-and-white answer for which closing date is best — it all depends on your preferences. How soon do you want to move out of the home? If you're looking to complete the sale and vacate the property as quickly as possible, a buyer who can close within the next 30 days or less will be your top choice. However, if you need a little more time to finish packing boxes or find a new home, you may opt for a buyer who is willing to give you a little more time.
5. Prioritize a cash offer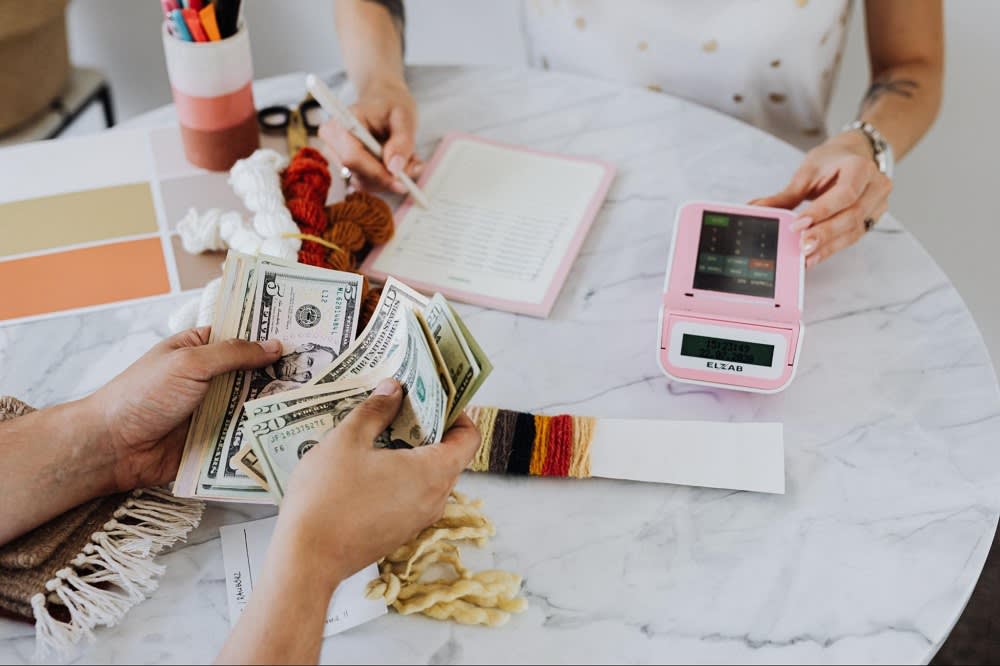 One factor that can lead to an agreed-upon sale falling apart is if a buyer cannot secure the loan they need. While pre-qualification or preapproval is a good indicator of the buyer's overall financial position, it isn't foolproof. Once a buyer agrees to purchase Panama City Beach houses, the lender begins the process of loan underwriting. They will perform a more extensive review of the buyer's background, debt-to-income ratio, and any outstanding loans or open lines of credit. There is a chance that something comes up during the underwriting process that impacts their ability to secure the loan. If this happens, most contracts include a financing contingency that permits the buyer to walk away from the deal. Unfortunately, this puts you as the seller in a position where the other initial bidders for your home have likely made other purchases, and you're back to square one. The best way to ensure you don't find yourself in this position is to prioritize a cash offer (if it's there).
6. Work with a trusted REALTOR®
Not all Panama City Beach houses will command bidding wars, but it's more common than you think. The best way to prepare yourself for what's ahead is to choose a qualified REALTOR® to partner with you throughout the process. Many buyers and sellers in the Panama City Beach area find that the ideal person to help them with their transactions is one of the experienced agents on the Bay Real Experts team. They boast a combined 40 years of experience buying and selling homes in the area and prioritize the highest levels of service and communication. They would love to walk alongside you, and they are looking forward to taking your call.