Panama City Beach is a gorgeous place to find a summerhouse. Who wouldn't love to be near white sand beaches and views of the bottlenose dolphins? When you're searching for Panama City real estate for your summerhouse in PCB, here are some tips to help you decide what property to buy.
Know why you're buying
When searching for a summerhouse in PCB, make sure you know
why you're buying
in the area before you pick out a property. Write out a list of reasons, and then narrow your search to align with those reasons. For example, if a great view and close location to shops are important to you, then you won't want to be looking for a property that's rural or secluded from its surroundings.

Buying a summerhouse in PCB is great for people who love mild and sunny weather, plenty of surrounding beaches to enjoy sunning or swimming in, and a generally friendly atmosphere.
Keeping the perks of what a place has to offer in mind is important if you want to avoid getting caught up in the moment. Take your time, so you don't buy houses for sale in Panama City Beach that can't fit your needs. Search out several different properties and locations in PCB before making your final decision.
Plan out the time you'll spend there
Another factor to consider when searching for a summerhouse in Panama City real estate is
how often you'll use it
. If you live somewhere in or around this Florida city, and you're able to travel there relatively easily, then it'll be easier to visit much more often. However, if you're buying from somewhere out of the state or across the country, you should think about how often you'll make the flight out to the house.

It can be difficult to know just how much time you'll actually spend in the area, as life events can pop up unexpectedly, or work can get in the way. If you think these factors will be flexible or not a problem for the future, then you'll be better equipped to use your PCB summerhouse regularly. If you expect life to get busy, then you may want to search for alternatives like rentals.
Research the area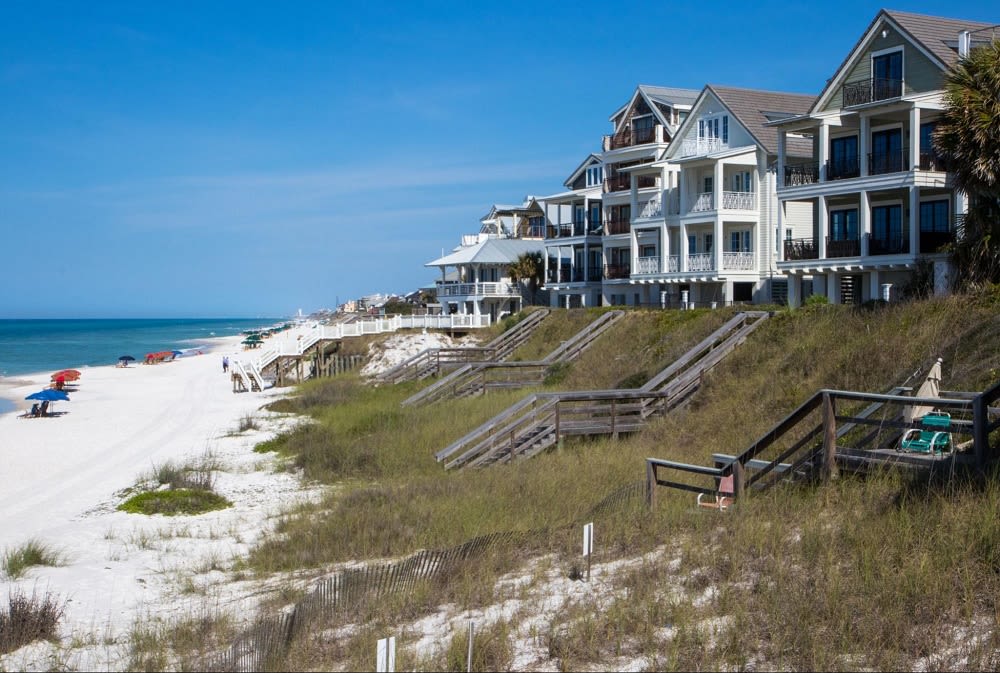 Once you've planned out your needs and how much you'll use the property, the next step is to research the area. Even if you plan on using your summerhouse only in the summer, you should be looking at
all the seasons
of the year when choosing a property. PCB stays pretty mild all year round, and even in winter, you can still visit the beach to fish or swim if you're adventurous. You may want to rent a property in the area before buying to understand the local traffic and crowd trends.

Taking the time to rent before you buy also gives you the opportunity to explore the different areas of the city, which makes you a more informed buyer when searching for houses for sale in Panama City Beach. Also, research if the area you choose is a popular place to vacation, as you may be competing with other vacationers when you do use your summerhouse. Although PCB is a popular vacationing spot, there's plenty to do in the city to keep visitors and locals alike entertained and happy.
Figure out your budget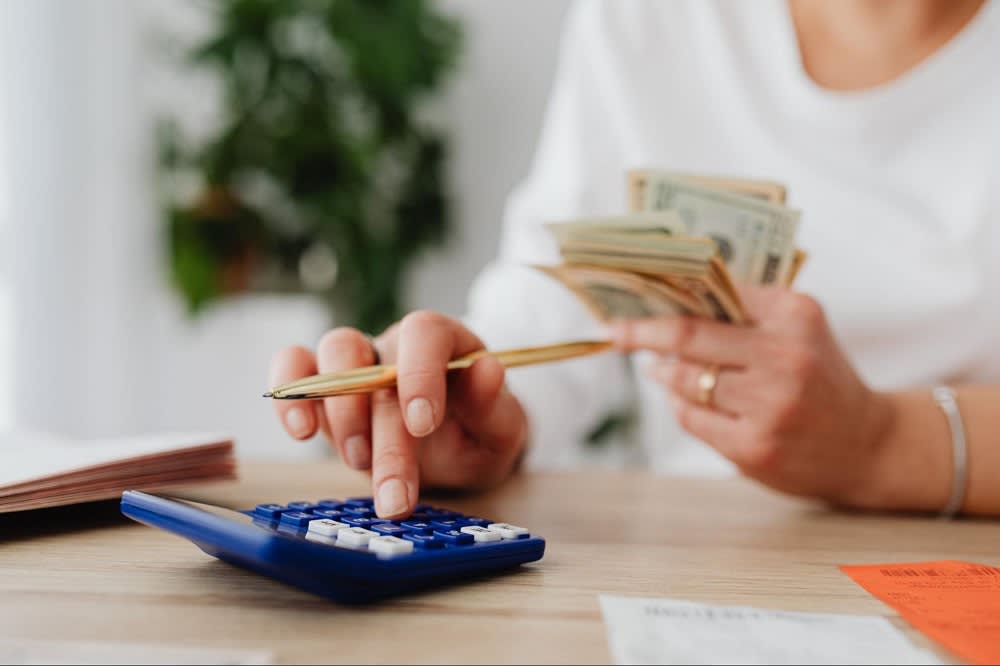 When you buy a summerhouse, you have to plan like you would for buying a second home. Even if money isn't an issue for you, you should still know how much you're willing to spend on Panama City real estate, what the down payment is likely to be, and how taxes affect that number. As of April 2022, the
median listing price
for PCB homes was $575,000, although you should expect to spend more if you're looking for a vacation-type property in a premium location.

If you plan on renting out your summerhouse and you need to take out a mortgage, the rental status of the home will impact the types of loans you qualify for. Overall, the requirements for loans on second properties are stricter simply because they're seen as a higher-risk purchase. Other financial aspects to plan for are the interest rates for second mortgages (which are usually higher), an agent's fee if you use a real estate agent, and costs related to closing.
Consider renting it out
If you expect to use your summerhouse infrequently when searching for houses for sale in Panama City Beach, you may want to consider if the property is in a good location to rent out. Renting out a property can be a good way to pay off the property's mortgage, but you shouldn't rely on the possible income when you buy the house. Given PCB's vacation and tourist draw, as well as its permanent natural attractions and other city perks, PCB is a pretty good location to rent out your summerhouse if that's what you plan on doing.

Plan out how much you can rent out your property for, given its size and location. Also, think about how many weeks out of the year you plan on renting out the house for. Think about if renting out your summerhouse will impact how often you can use it. And make sure you're prepared to complete any maintenance that comes with letting other people rent out your property. This may include fixing appliances like refrigerators and dishwashers, making sure the electric and plumbing work, and hiring a cleaning service between renters to keep the space inviting and livable.
Ready to search for Panama City Beach real estate?
PCB is a great place to buy a summerhouse for you or your family to enjoy, and with these tips, you're better prepared to search for a property you'll love for a long time. When you're ready to search for summerhouses in PCB,
contact one of the experienced agents at Bay Real Experts
to help guide you through the process.