Every homeowner dreams of an easy selling process—one that ends with a lucrative deal and a well-qualified buyer. However, it's all easier said than done. The reality is that there's a lot to consider in the process of selling a home efficiently and successfully. For one, the home selling process is composed of several stages, with lots of precise, legally impactful decisions. From determining a sale price to preparing and marketing the home, the time, and effort that goes into selling a home is akin to a full-time job—and that's without considering any potential problems or setbacks.

For those without any real estate certifications or experience, the home selling process can get very stressful very quickly. Not to mention, selling your home on your own is bound to interrupt your daily routine, responsibilities, work, and personal happiness. There's also the factor of time if you want to maximize your sales price, so most sellers want as quick a sale as possible.

If you're ready to list Panama City Beach real estate for sale, below are a few reasons to work with an experienced local real estate agent.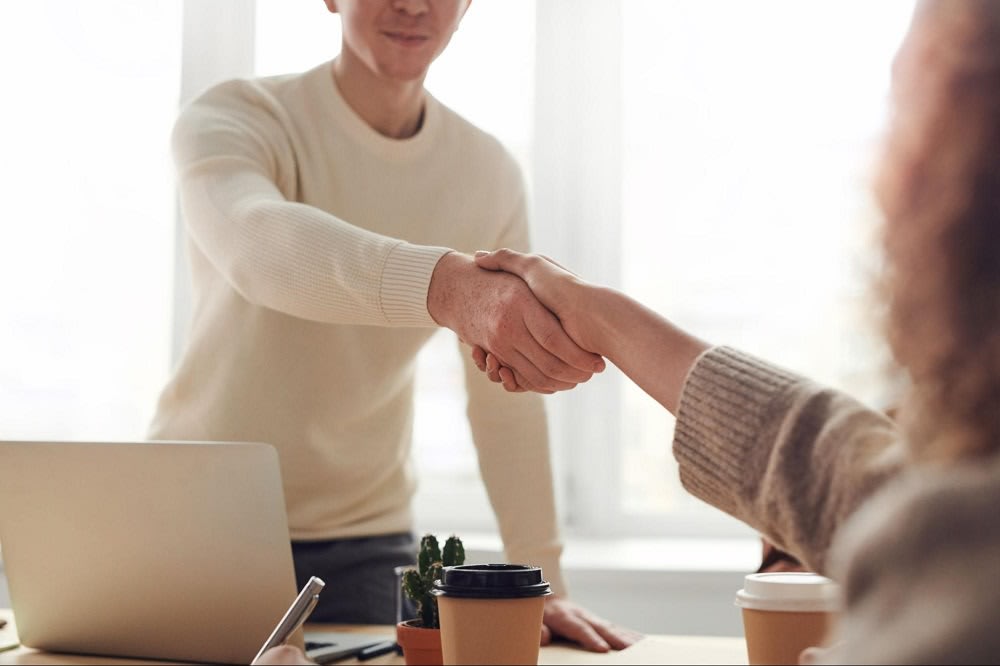 Qualifications and experience
One of the most obvious advantages of hiring a Panama City Beach real estate agent is the assurance that they're qualified, educated, and ready to take care of all your real estate questions. Agents must take a pre-licensing course from an accredited real estate licensing school, pass the real estate license exam, and get their real estate license certificate—meaning they've jumped through all the necessary hoops prior to taking on your listing.

Additionally, years of real estate experience and expertise make agents expert problem solvers. They can anticipate any issues that may arise in your transaction and solve them swiftly. Real estate agents also come with a list of valuable connections — ranging from other real estate agents to promote your home with to the best companies to help you renovate, clean, or stage your home as necessary.

Panama City real estate agents will have knowledge specific to the neighborhood and market you're selling in and can use that information to help you determine a fair price for your home.

Your local agent will conduct a market analysis and compare the market value of similar properties to ensure you get the most out of your real estate without scaring off buyers.
Intuition for buyers' needs
Real estate agents know what buyers are looking for and will make sure to prepare your home accordingly. They'll ensure your home looks its best, from small updates to staging rooms with furniture. A professional Panama City REALTOR® will ensure your space is ready to attract and impress well-qualified buyers.
Marketing expertise
Marketing plays a significant role in selling your home, especially if you want to sell quickly — and an experienced real estate agent should offer superior marketing skills. A well-executed marketing campaign will promote your home across all forms of media — reaching as many targeted buyers as possible. As a seller, the goal is to obtain as many offers as possible — several offers means competition among buyers and a higher sale price with the most attractive terms.
Professional negotiator
Excellent real estate agents always negotiate in your best interests and prioritize your objectives for the sale. This not only includes the financial aspect of the deal but also in choosing the best buyer for you and your home.
Personalized guidance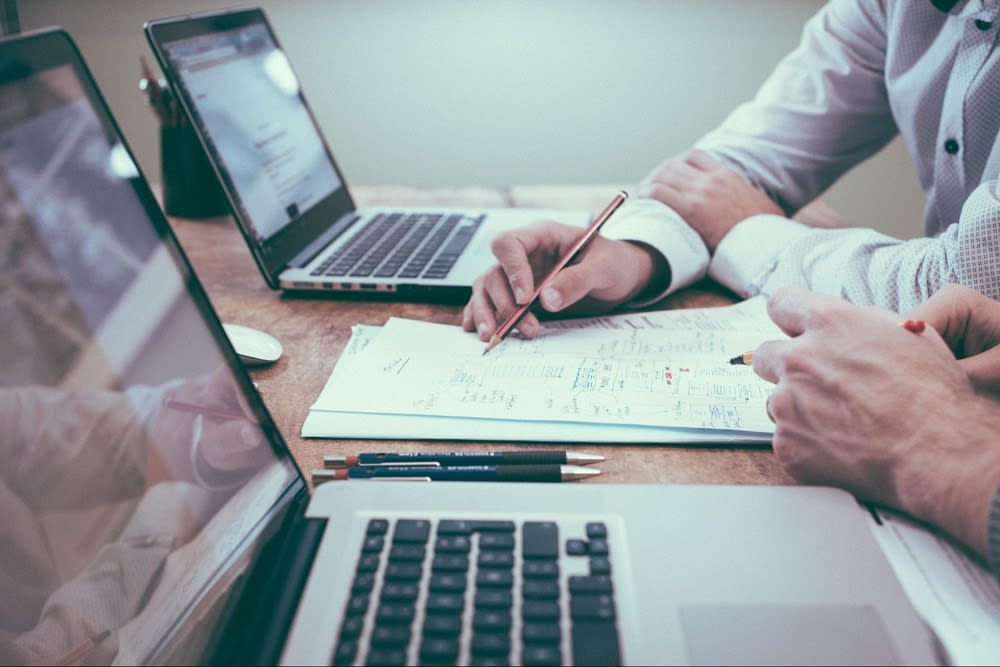 A professional real estate agent is the best possible guide to help you navigate the selling process. Good real estate agents will make sure you're prepared with all the knowledge you need as a seller and will also provide consistent updates throughout the home selling process as they move through each new stage.

These stages include:

1. Preparing your home for the sale
2. Conducting a real estate market analysis and determining a fair selling price
3. Marketing your home to increase exposure and attract buyers
4. Listing your home on the Marketing Listing Service (MLS)
5. Hosting open houses and tours
6. Reviewing offers and choosing the best one for you
7. Scheduling a home inspection
8. Attending the closing meeting to finalize the sale
Local knowledge
This is where real estate agents really shine. They take on all the challenges and heavy lifting of selling your home in a specific market. They personally research local real estate transactions and history, so you don't have to. With this knowledge, they stand on your side and have your best interests in mind through each stage of the transaction. Hiring a good real estate agent is not only the key to saving yourself time and money but is also the easiest way to sell your home without undue personal stress.

And beyond the financial support, a good real estate agent will support you emotionally along the way. The selling process is intimidating, complicated, and localized—but the hardest part can be saying goodbye to your home. A real estate agent can ease the emotional burden by helping you maintain a sense of normalcy and taking on the more daunting tasks. With a great real estate agent by your side, you'll be less likely to become overwhelmed.
Interested in Panama City Beach real estate?
If you're looking to buy or sell a home in Panama City Beach, contact Bay Real Experts for the city's most personalized real estate service. As a talented team of independent Coldwell Banker Realty agents (with more than 40 years of combined experience), Bay Real Experts are the top-rated luxury real estate professionals in Panama City Beach.