The picturesque beaches of Panama City Beach, Florida, make it a top panhandle destination. The coastal community is miles of shoreline on the Gulf of Mexico and also has access to West Bay. The famous Emerald Coast city is known for its outdoor lifestyle and active nightlife. Locals can participate in various activities like swimming, fishing, boating, golf, and more.

As a popular resort town, there are many full-time residents and vacation homes for owners who want to escape the bustle and relax in the sunny seaside town. Whether you live in Panama City Beach year-round or visit throughout the year, there are many activities to experience. Golf is a significant part of the lifestyle in the community, with many public and private courses that can help you explore the area. Here are some must-try golf courses in Panama City Beach:
Holiday Golf Club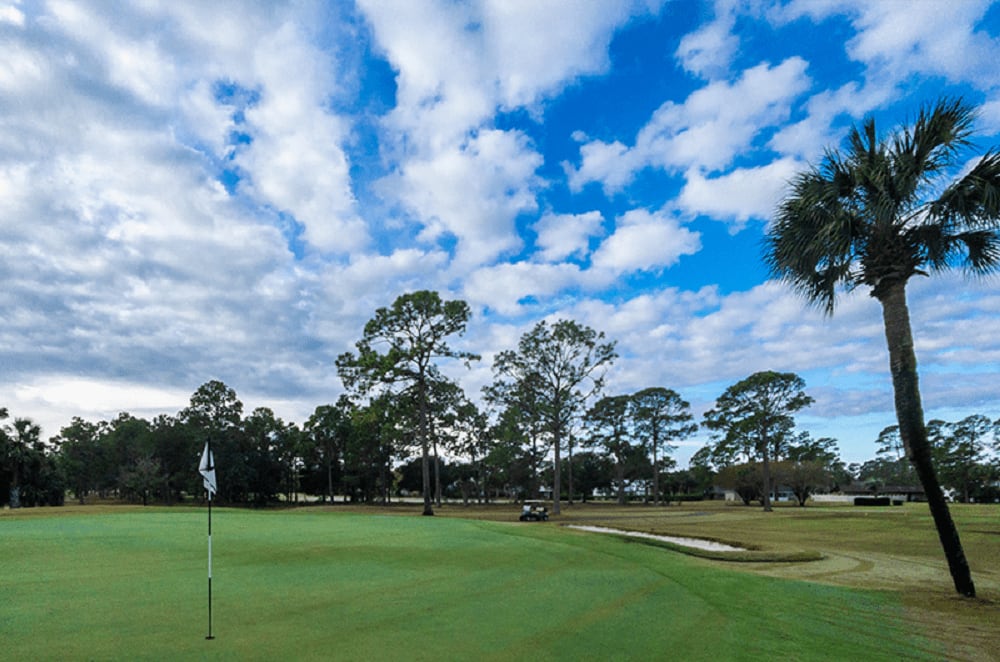 Photo courtesy of Holiday Golf Club
Holiday Golf Club
is a beautiful course with well-maintained greens, fairways, and facilities. The club has knowledgeable, hospitable staff members and many resources for members. The club has a championship 18-hole golf experience with natural topography and scenic water views throughout the holes. The club also has a nine-hole par three executive courses that can be walked with pull carts or traveled with a GPS and Bluetooth golf cart. The course is more than 1000 yards and is ideal for beginners or junior golfers. It can also be a timely game for experienced golfers in a time crunch. The in-house pro shop has equipment and apparel for members and guests that can enhance their game and overall experience. The practice facility is a place to gear up for the championship course, with a driving range and a chipping and putting practice area. Holiday Golf Club features Mulligan's Bar & Grill, a relaxed restaurant that serves breakfast, lunch, and small plate options to stay fueled for a day of golf.
WaterSound Club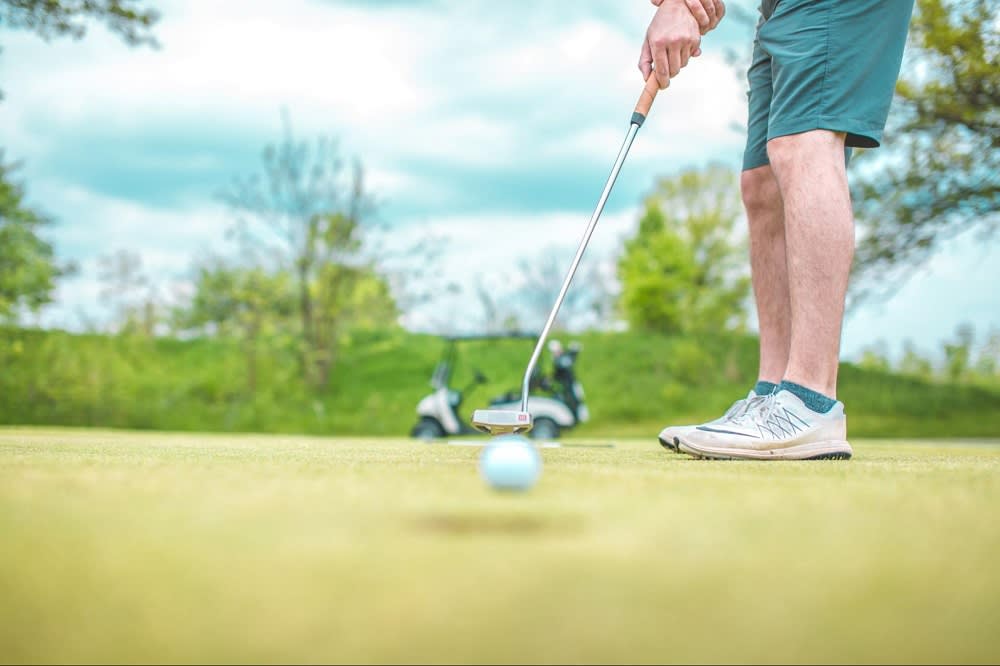 Watersound Club is a golf and country club with luxury amenities and facilities. The club features spectacular golf amenities, including the
Shark's Tooth Golf Course
in Panama City Beach near the dune lakes. The course is surrounded by established oak and pine trees and the largest dune lake in Florida. The course is one of the most challenging and beautiful courses as it seamlessly fits into the natural habitat and uses natural flows, making it perfect for all skill levels. The 18-hole course was designed by Greg Norman and also features lake views for tranquil scenery.

Watersound Club members can also access the Camp Creek Golf Course between highway 98 and 30A. The Tom-Fazio-designed course features 7,200 yards of fairways and relaxing water views. The course stands out from the traditional flat Florida land with some challenging tiered greens. Members can also take advantage of the practice facilities and performance center, which has advanced golf technology and expert instruction.
Origins Golf Club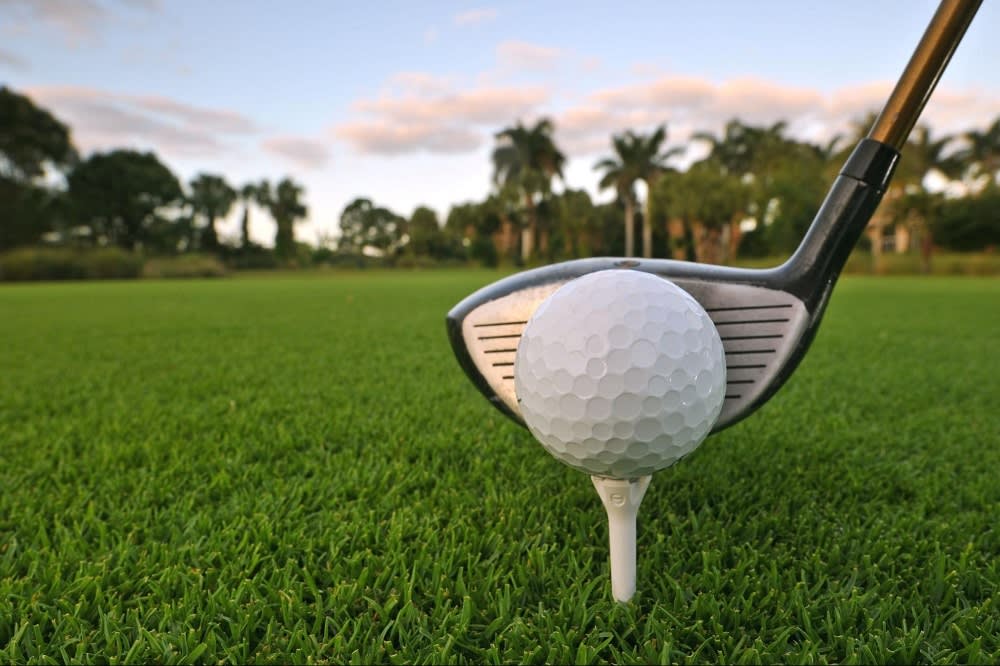 Origins Golf Club is located in Watersound Origins Village commons and is available to Watersound Club members and the public. The club was designed as a short course to make the game fun for families and casual golfers. The course is 1,800 yards and has regulation-length holes and greens for more avid golfers, yet it is simple enough for inexperienced or casual golfers.
Signal Hill Golf Course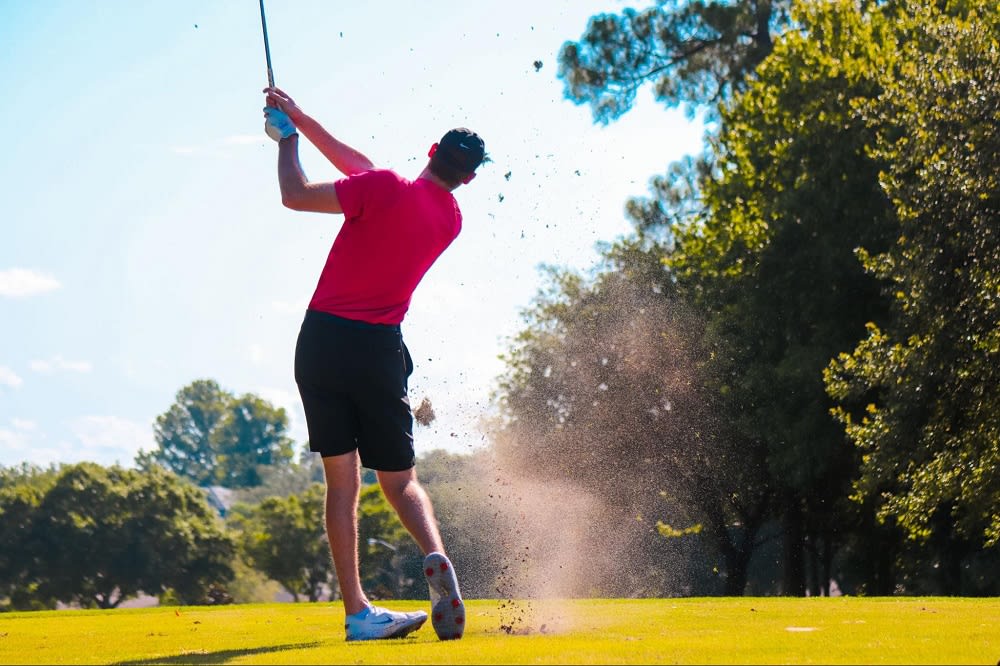 Signal Hill Golf Course
is an 18-hole course with beautiful greens and fairways and a convenient location near the beach. Signal Hill has a mix of scenery as you wind through the course and is the perfect mix of difficulty and fun for all levels. The club also has a pro shop where golfers can find equipment and apparel. Golfers can also visit the snack bar for breakfast, lunch, and small plates to stay energized for a day of golf. It is a relaxed course perfect for beginners, juniors, and avid golfers.
Bay Point Golf Club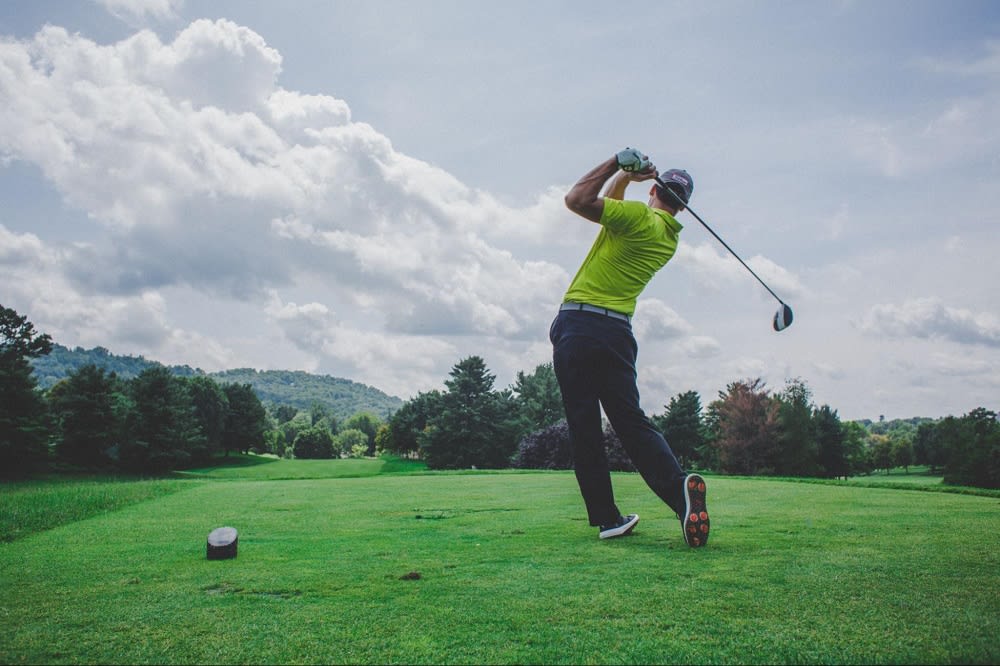 Bay Point Golf Club
is the only Jack Nicklaus-designed course in the area. The course is settled on a stunning section of land, a nature preserve that offers peace and tranquility. Golfers will experience various terrains and view wildlife in mature pines, oaks, and saltwater marshes. The club renovated the course in 2018 to feature modern Tif-Eagle Ultra-Dwarf Bermuda-Grass greens and updated green-side bunkers. The club also offers personalized instruction from PGA professionals, junior camps, and group clinics. Members can join men's and women's leagues and participate in tournaments. The award-winning course is proud to offer an enjoyable course with challenges for all levels and a laid-back atmosphere that adheres to the coastal lifestyle. Bay Point Golf Club also has a sleek, modern restaurant that features a full-service menu and bar for breakfast, lunch, drinks, and snacks. Members can enjoy special dinners, live music, and events like bingo night and cornhole tournaments at the restaurant and clubhouse.

Panama City Beach is a golfer's dream, with many public and private courses that showcase the beautiful coastal community and provide an upscale activity to enjoy the warm climate. Owning Panama City Beach real estate allows easy and unlimited access to the thriving golf community. Are you ready to commit to the exciting lifestyle of Panama City Beach?
You can find your dream home and dive into the active golf community at one of these spectacular facilities. Work with an expert real estate agent to narrow your search in this diverse community and find a
neighborhood
that meets your needs and lifestyle expectations. There are many homes for sale within and around golf and country clubs.
Bay Real Experts
is a team of highly trained and experienced real estate professionals specializing in Panama City Beach real estate. The top-performing team offers hyper-local market expertise and more than 40 years of combined industry experience. Bay Real Experts strives to provide dependable and dedicated services personalized to each client's needs and situation.
Contact Bay Real Experts
and start your home search in Panama City Beach today.