It's no secret that sellers have a major advantage in the Panama City Beach real estate market. Homes are selling within weeks, and their sale prices continue to soar. But regardless of local market conditions, it's vital to work with an experienced local real estate agent to ensure a swift and successful sale — and to save yourself the stress of working with a less experienced real estate agency.
Each REALTOR® on the
Bay Real Experts
team uses targeted professional marketing to ensure their clients' listings stand out to potential buyers, even when faced with strong competition.

Below are just a few ways Bay Real Experts can help you sell your Panama City Beach home faster — and for more money.
Cutting-edge marketing strategies
The key to selling your Panama City luxury home is to implement digital marketing strategies. With the majority of buyers finding their future homes online, you need your online listing to outshine the competition. Additionally, you want your digital views to turn into in-person walk-throughs. When buyers tour a home in person, they're much more likely to envision themselves living in the space and establish an emotional tie to the property. Advertising not only makes your listing stand out among the rest when shopping, but it also increases an individual's likelihood to offer more for your home.
With over 40 years of combined industry experience, Bay Real Experts know what it takes to successfully market and sell Panama City Beach homes. The team at Bay Real Experts
uses advanced advertising strategies
; their targeted and optimized marketing goes the extra mile by honing in on individuals that are most likely to view and purchase your property. Additionally, professional advertising makes your listing look polished and, thus, more appealing to potential luxury buyers.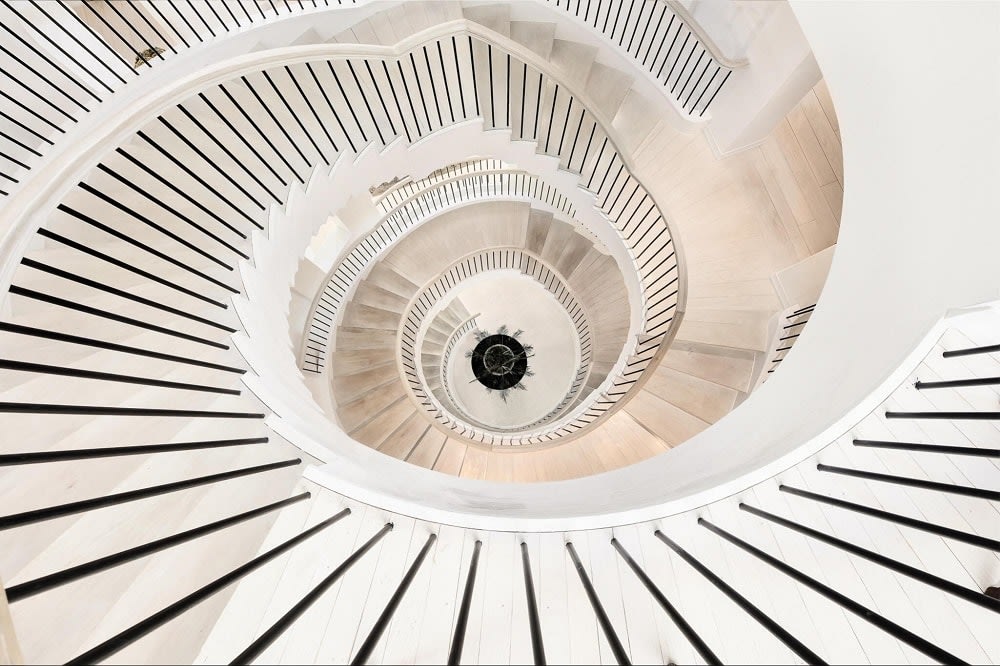 Complimentary photography and videography
Using
high-quality photos and videos
for your listing is a must in today's real estate market. With online listings being the status quo, buyers will form first impressions of your home digitally — and first impressions are everything. Thus, your property must be represented professionally through its images and videos. A high-resolution, customized listing will attract more buyers and increase your chance of high offers.

Bay Real Experts offer top-of-the-line photography and videography to their Panama City Beach clients for no extra charge. This is an invaluable resource as the clarity, composition, exposure, and lighting of these images and videos will be far superior to their counterparts. Taking advantage of these complimentary seller services will help you get more showings and, in turn, make more money.
Some services offered by the Bay Real Experts team include:


Aerial Photography

360 Panoramic Imaging

Video

3D Virtual Tours

The superior photography and videography offered by Bay Real Experts are ideal for Panama City Beach properties. Waterfront homes benefit from aerial photography and panoramic imaging because they portray the property's beautiful surrounding landscape. Luxury condos, on the other hand, are enhanced by videos and virtual tours as they show off the property's elegant interior design and impressive modern amenities.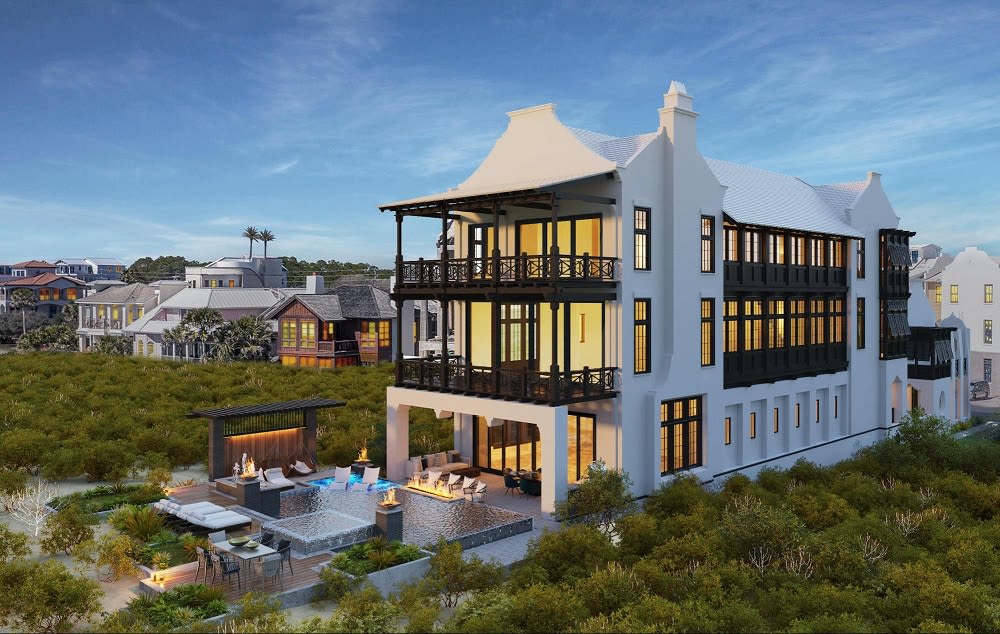 Access to a multiple listing service
Once you're ready to list your Panama City Beach home for sale, Bay Real Experts will put it on a
multiple listing service (MLS)
. An MLS is a private database in which for-sale properties in a specific area are listed. Essentially, it centralizes listed homes so that agents can collaborate to conduct better real estate transactions. Although the public does have access to some MLS data, only licensed agents can see the full details of the listing. Most MLS databases share portions of their data with third-party sites as well.

Since there are enforced rules to participating in an MLS, these databases are considered the most accurate in obtaining listing information. Rules include agent restrictions on the timeliness of new listings, accuracy of the data entered, and the quality and number of photos posted. Furthermore, potential buyers are vetted in the MLS system. As such, you can rest assured that only serious buyers are given showings of your home.

As a seller, listing your Panama City Beach home on an MLS has several benefits. For one, it reaches the largest number of potential buyers possible since it's shared by licensed agents and feeds into other real estate portals. This heightened visibility increases your chances of both showings and offers. In addition, utilizing an MLS ensures that only the most qualified buyers are viewing and bidding on your property. Given that licensed agents have sole access to the platform, you're likely to get higher offers from legitimate buyers.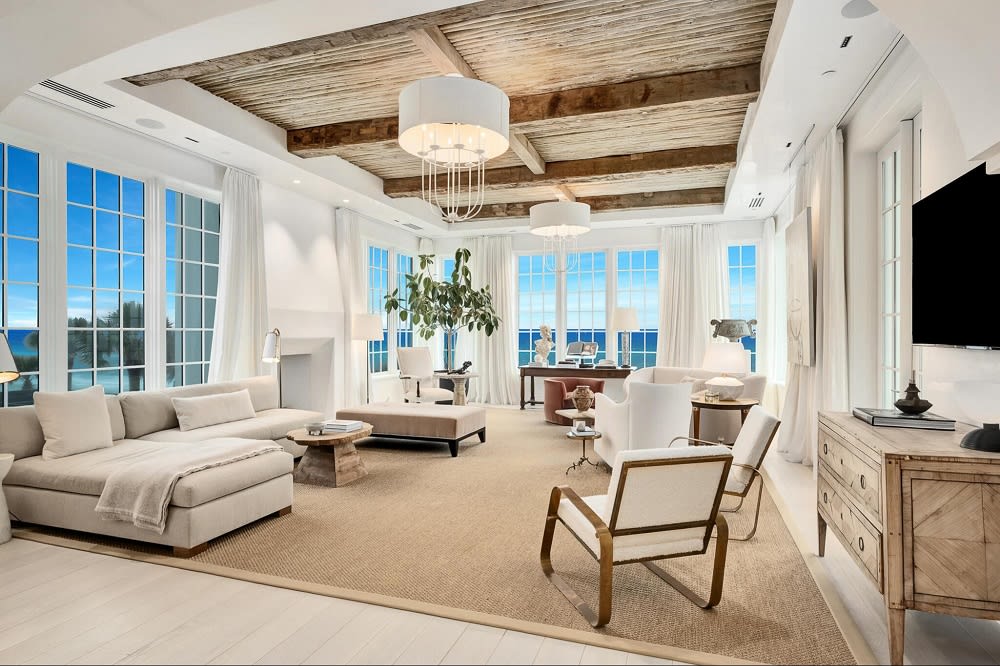 Out-of-state seller services
The team at
Bay Real Experts
is located in Panama City Beach. However, each knowledgeable REALTOR® on the Bay Real Experts team offers out-of-state services for clients located elsewhere.

The Bay Real Experts team has assisted dozens of families in selling their Panama City Beach homes from afar. The organization's use of technology makes out-of-state home sales a breeze. The team at Bay Real Experts is also well-known for its exceptional communication. They pride themselves on making their clients their top priority, ensuring they take and return phone calls promptly and return emails in a timely manner.

Regardless of whether you're located in Florida or out of state, selling your home doesn't have to be stressful. With the help of Bay Real Experts, you'll be able to list your home with ease for a quick and profitable sale.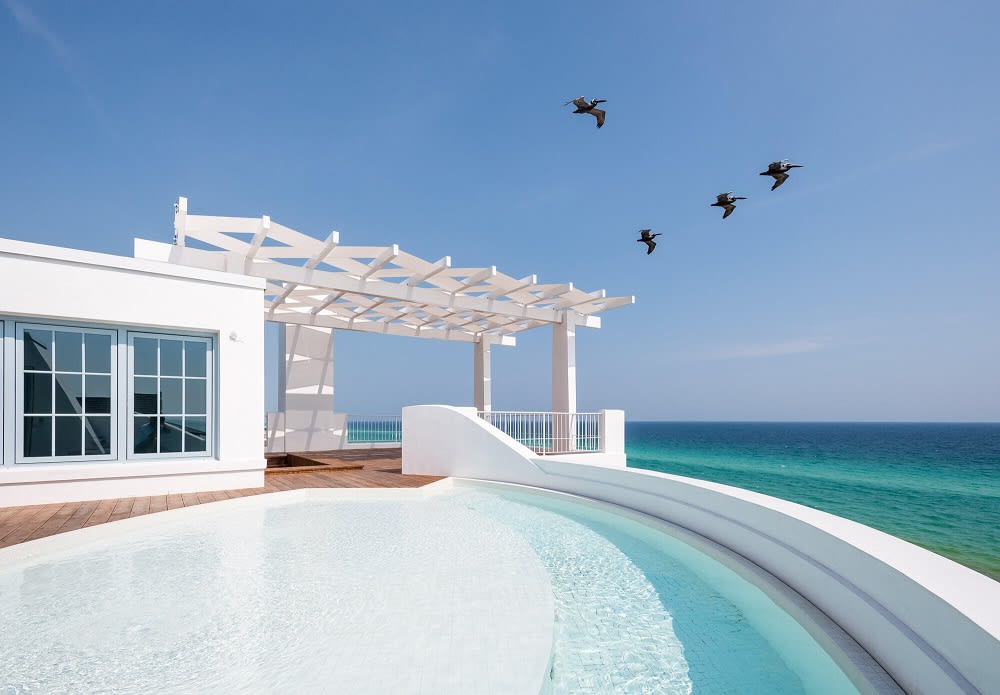 Planning to list Panama City Beach real estate for sale?
When you're ready to list your Panama City Beach home for sale, reach out to the talented REALTOR® team at Bay Real Experts. Each REALTOR® on this dependable and dedicated team utilizes cutting-edge marketing strategies to sell listings fast and for top dollar. To sell your property with speed, ease, and a perfect price tag — work with the professionals at Bay Real Experts.