REALTORS® are trained professionals who are experienced in the ins and outs of the home buying and selling process. They are trained and certified with years of expertise to help clients secure deals and navigate the process. Real estate agents are more than guides for showings and house searchers; they understand strategies and complexities that untrained buyers and sellers overlook. REALTORS® know what to look for when it comes to red flags that could indicate a problem with the property or the deal itself.

Buyers and sellers often have one goal: buy a home at a great price or sell a home for a great price. The details can be overlooked for excitement and different emotions throughout the process. While staying goal-minded and focused is excellent, it can also mean buyers and sellers are blind to warning signs that a house or a deal is not right for them. Save yourself the headache of a poorly constructed home or an overpriced sale, and work with an expert Panama City Beach real estate agent to protect your interests and advocate for your needs.

Here are some of the things that REALTORS® keep an eye out for when reviewing a potential purchase or sale:
Buying
Buying a home is a thrilling experience where buyers are excited to find a home that meets their needs. They often go into a property looking for an emotional connection and trying to envision their future in the home and neighborhood. That is when an experienced agent can be invaluable. A REALTOR® can use their expertise to help buyers get the most out of their experience and inform clients of warning signs and red flags in homes for sale in Panama City Beach.
Pricing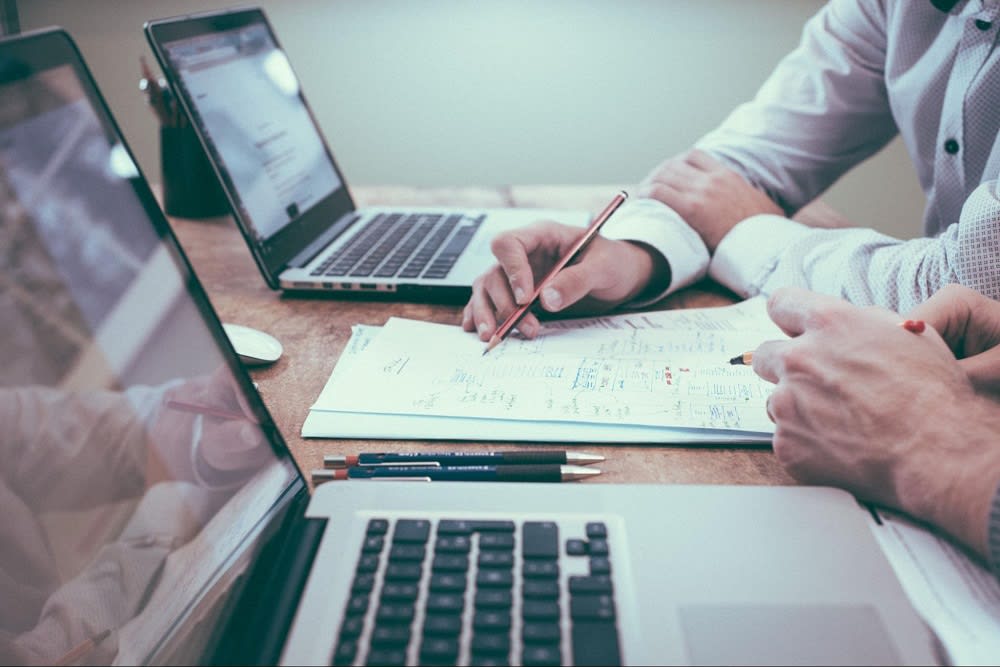 One of the first things a REALTOR® will do when looking at a property is to run a comparative market analysis or CMA. This analysis looks at similar properties in the area that have recently sold and compares them to the subject property. This will give the REALTOR®, and the buyer, an idea of what the property is worth. If the asking price is significantly higher than the prices of comparable properties, this could be a red flag that the seller is unrealistic about the value of their home and is trying to start a bidding war. It is important to inform buyers of potential financial obstacles that this warning sign can create, and it may not be worth looking at a home that will go beyond their budget.

Conversely, a significantly lower price home can also be a warning sign, especially if the property has been on the market for an extended time. A low-priced home combined with weeks or months on the market with no offers can indicate serious problems with the home and warrants further investigation. Buyers can see the price and believe they are getting a bargain when the home will be more trouble than it is worth.
Details
When looking at a property, REALTORS® will often look for details that may indicate a potential issue. Things like the exterior condition, the layout of the property, and the inside conditions can all be useful indicators of a property's worth. If any of these details seem to be off, it may be a sign to proceed with caution. Real estate agents have seen thousands of homes and are in tune with tricks that their buyers may overlook, such as:
Random paint touch-ups: While it is beneficial for sellers to apply fresh paint to a home before selling, it can be a warning sign if fresh paint is noticeable in small, dispersed areas. This could signify water damage or repairs being covered with paint.



Odors: Foul odors can be obvious, but details like excessive candles and air fresheners can indicate an internal or external odor that needs to be covered. Agents take in little details like this to help buyers question the home and seek

home inspections

.

Multiple homes in the neighborhood are for sale: A real estate agent, while detail-minded, can also look at the bigger picture. It is an important part of market research to assess the neighborhood as a whole, and agents can inform buyers of potential warning signs if multiple homes in a community are listed simultaneously.
Selling
When selling a home, warning signs may not be as apparent to the seller because there can be complex language in offers and contracts. Sellers see quality offers and high prices when an agent is in tune with the market and offers details to explain the warning signs.
Not pre-approved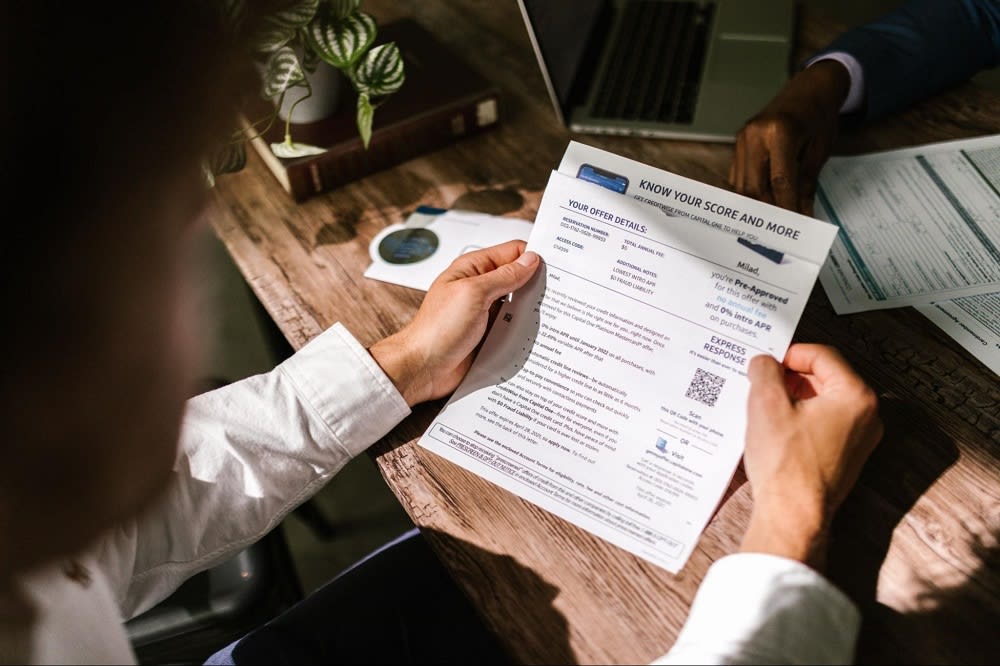 Pre-approval can be a sign that the buyer has done their homework and is serious about the purchase. However, if the buyer is not pre-approved, this could be a warning sign that the buyer is not reputable and may not be able to afford the home. There are many reasons buyers may not be pre-approved, but it is essential to know the warning signs to take the appropriate steps to protect your interests. Even if the offer is solid and is at or above the asking price, it can cause serious delays for sellers looking for a quick sale. An agent has years of experience with contracts and different scenarios that can help sellers make informed decisions and weigh the risks.
Excessive or unusual contingencies
An important thing to remember as a seller is that you are in control of the deal. You should be aware of any contingencies the buyer has put in place, and you should be comfortable with them before moving forward. If the buyer has put in place an excessive number of contingencies, or if they are unusual, this could be a warning sign that the buyer is nervous about the purchase or is likely to pull out of the deal. While you may be tempted to accept an offer with a high number of contingencies, your real estate agent can talk you through exactly what they mean and how they could impact your goals as a seller.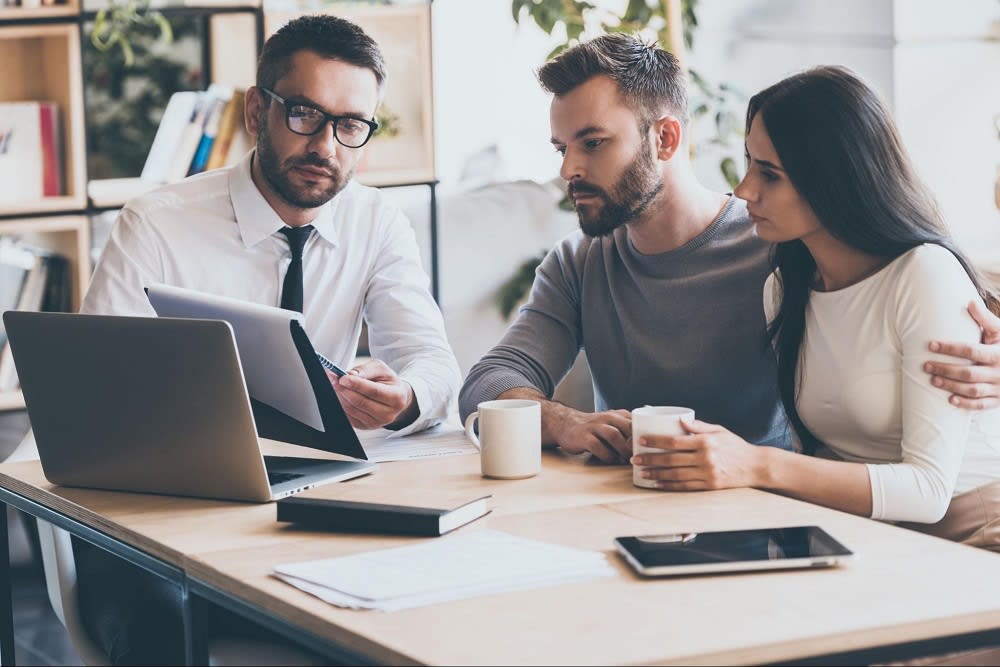 Real estate agents are trained to notice warning signs before buyers and sellers in countless ways and are therefore invaluable team members. If you are in the market for a new home or are looking to sell your property, it is critical to work with an expert agent who can help advocate for you and protect your interests.
Bay Real Experts
are independent real estate agents and top-rated professionals in
Panama City Beach
. With more than 40 years of combined experience, their team can spot the warning signs and save clients time and stress. Contact us to start your buying or selling journey.